Elite Service Built on Family Values
Tim Goff founded his first consultation business with a mission to help companies grow into their full potential. After 25 years in the beverage industry, he retired as Senior Vice President of Coca-Cola and began building relationships with small beverage businesses looking to grow their brands. As an independent consultant, Tim grew Big Beverages from a small agency into a full-service beverage manufacturer from those first days. In 2020, Tim's son Ryan Goff took over the role of President and CEO of Big Beverages after his father sadly passed away. Ryan and the Goff family continue to build on Tim's legacy, bringing their own years of experience in the beverage industry to the company's leadership team.
TODAY, BIG BEVERAGES FOCUSES SOLELY ON PROVIDING COMPREHENSIVE CANNED BEVERAGE MANUFACTURING.
We provide regional service for businesses in the Mid-Atlantic region looking to reduce shipping costs by building partnerships with local plants. Our team stands behind every beverage we help produce, choosing to partner with health-conscious brands that we believe in. Our clients range from national corporations to small businesses, and we are committed to delivering thoughtful service, excellent quality control, and finished products we're proud to see on the shelf.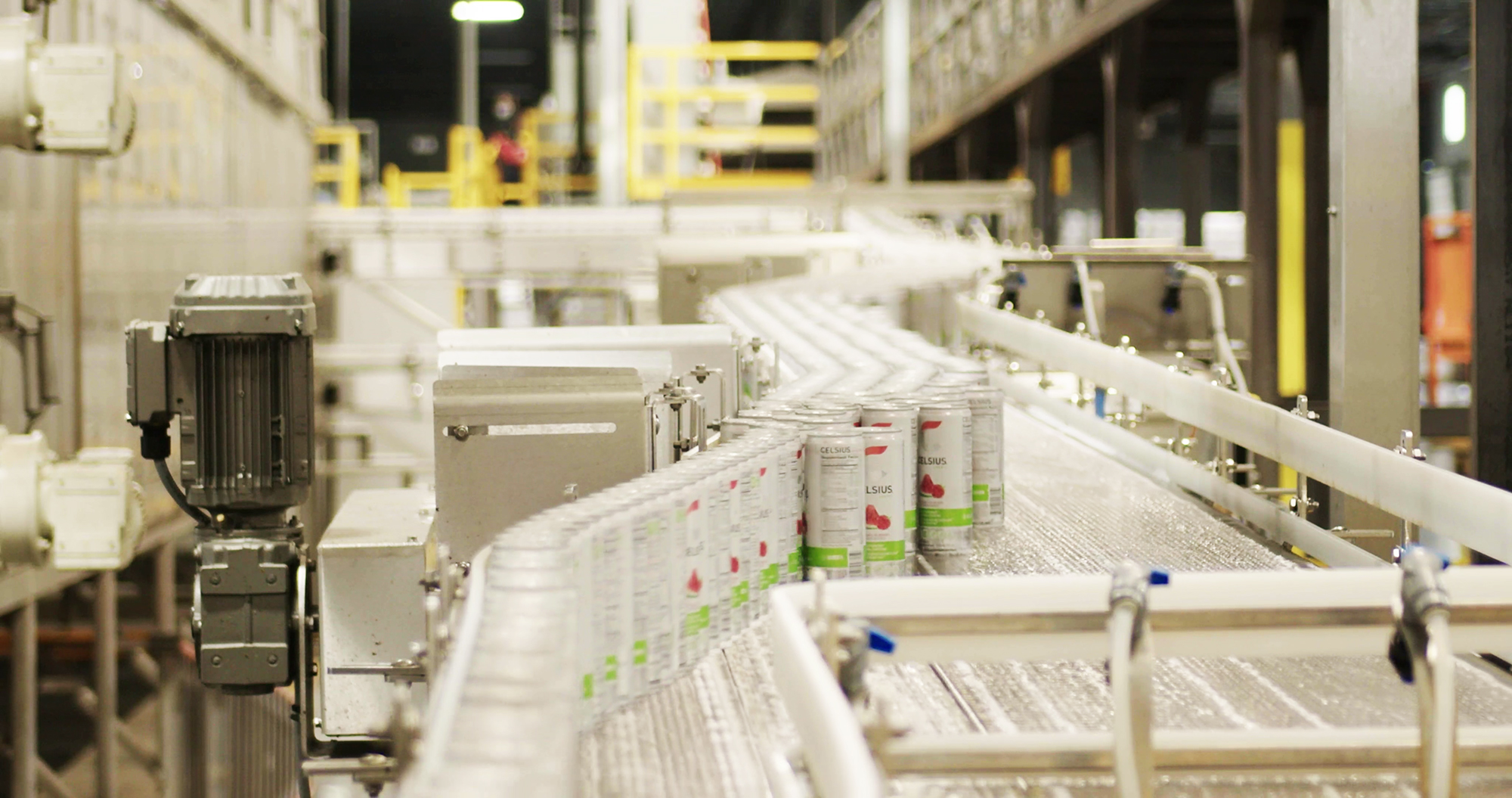 From our first meeting with a new client to delivery day, we are passionate about staying true to Tim's vision of providing expert guidance, support, and individual attention to every single customer.
When you work with us, you receive the personalized care you expect from a family business combined with the high-quality service of experienced industry professionals.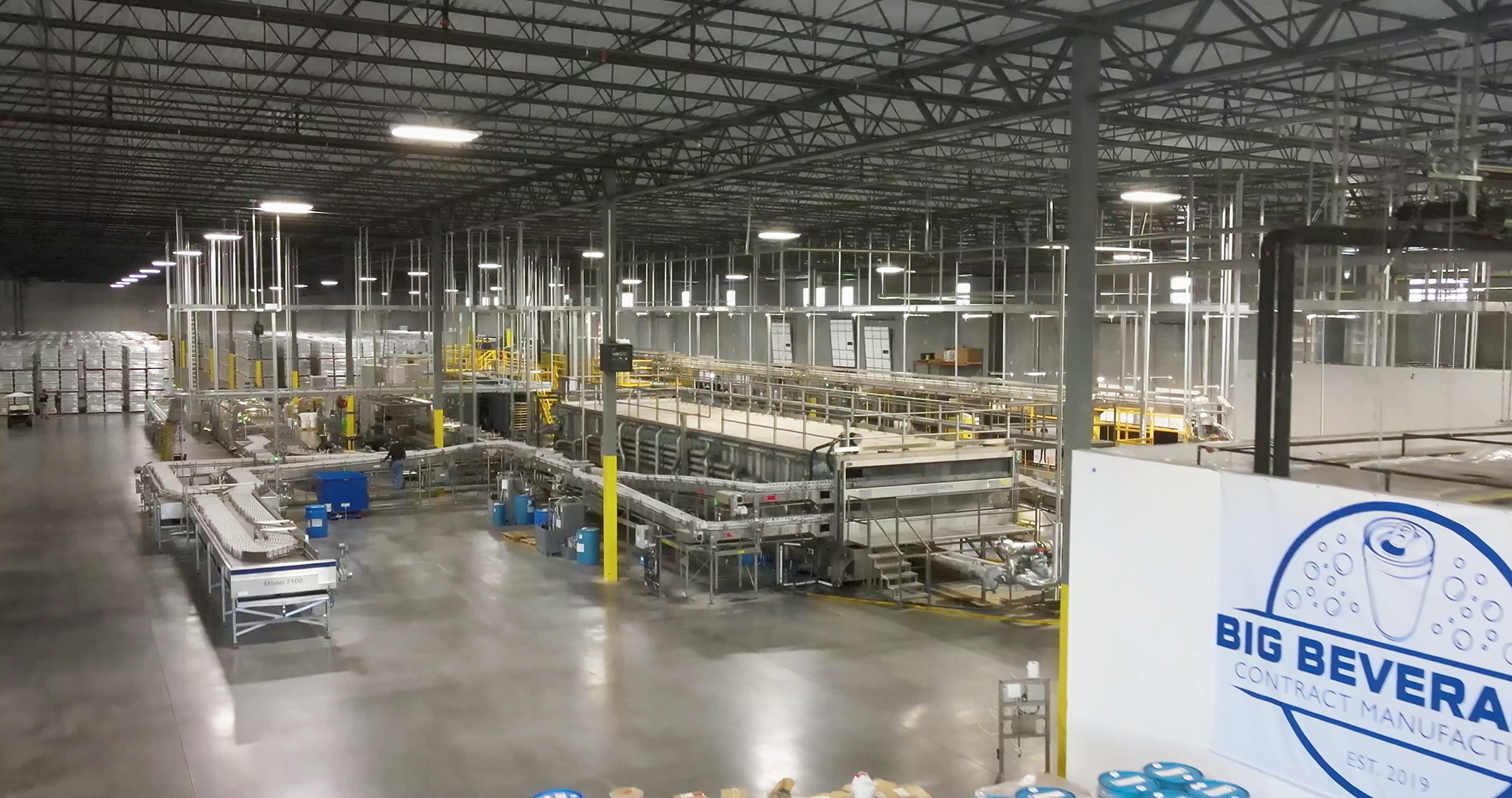 Get in touch today to speak with a team member about Big Beverages' comprehensive manufacturing services and capabilities.