Product Development
From packaging design to formulation, we can handle the product development phase from start to finish. Other components include market research and analysis, trademarking, and product certifications. 
Marketing
Your marketing and advertising strategies will dictate the consumer's opinion of your product, and we can help you send the right message.
Some of our services include: Branding, Print Marketing, Internet Advertising, Social Media Marketing, Endorsements, Sampling, Customer Reviews, and Public Relations.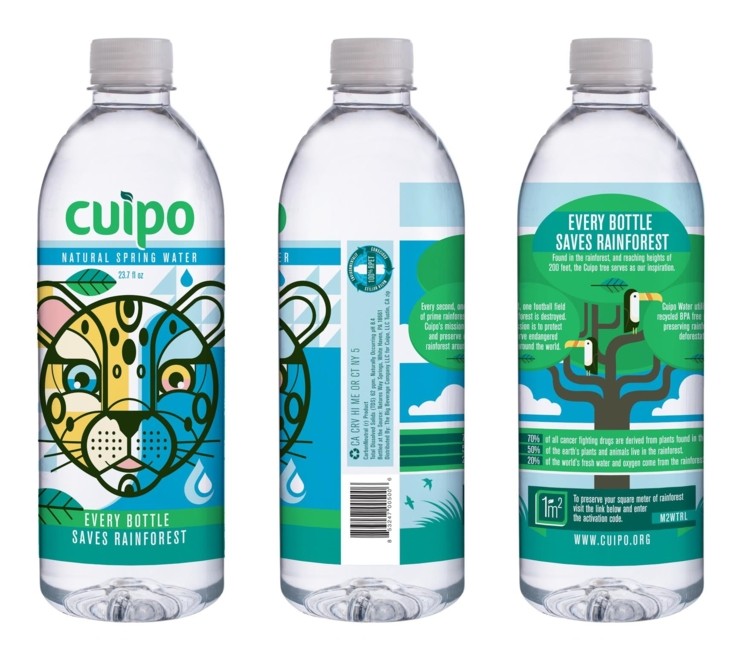 SALES & DISTRIBUTION
Getting products on the shelf is what we do best! With over 70 years of beverage industry experience, we have helped brands get into major retailers nationwide. We also have an established network of both national and regional distributors who are able to provide warehousing and inventory management, as well as transportation/freight.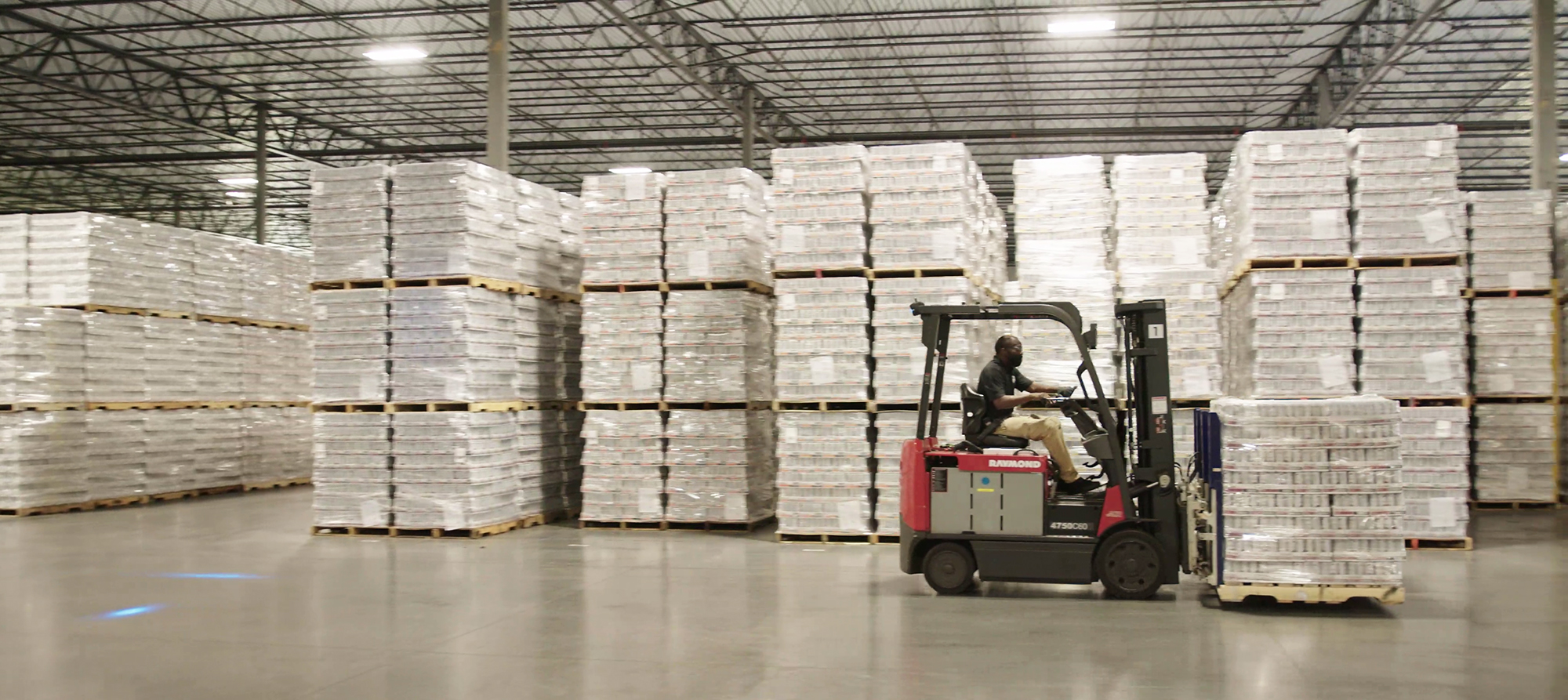 Get in touch today to speak with a team member about Big Beverage's comprehensive manufacturing services and capabilities.