Technology and Equipment To Help You Succeed
Your success depends on having the right partners with the right capabilities. At Big Beverages, your co-packing needs are sure to be met by our team of experienced professionals who are equipped with the technology and equipment guaranteed to help you succeed.
What we fill
Our high-speed can line is capable of manufacturing pre-printed or pre-labeled 12oz Sleek and 16oz Aluminum Cans with a 202 end.
​

Cold-fill
Carbonated
Tunnel pasteurized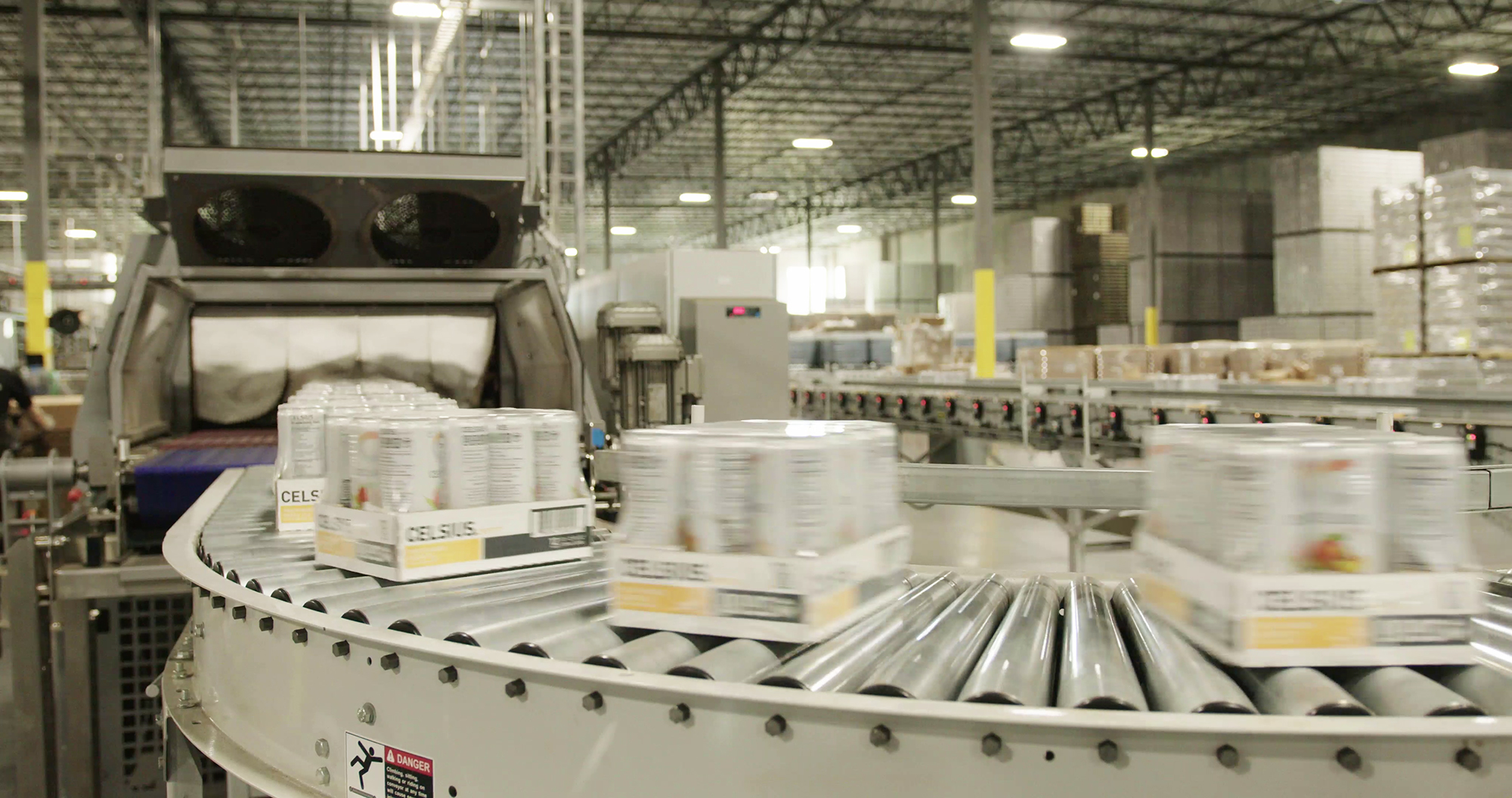 Equipment & Components
High-Speed Can Line Critical Components
Bulk Depalletizer – Alliance
72 Valve Can Filler/Capper (1200 CPM) – Crown Cork and Seal
HEUFT-Fill Level and Leak Detection System
Double Decker Tunnel Pasteurizer – Krones – Sander Hansen
Global Shrink Tray Packer (12 & 24 Packs) – Hartness
QF2100 Cartoner (4 Packs) – Graphics Packaging International
Palletizer – Alliance
Processing Equipment
2x 10,000G Mixing/Batching Tanks – 5,000G to 20,000G Batch Sizes
Steam Boiler § Microblend – Blending and Carbonating System
Reverse-Osmosis Water Purification § Wastewater Treatment
Quality Assurance/Quality Control Lab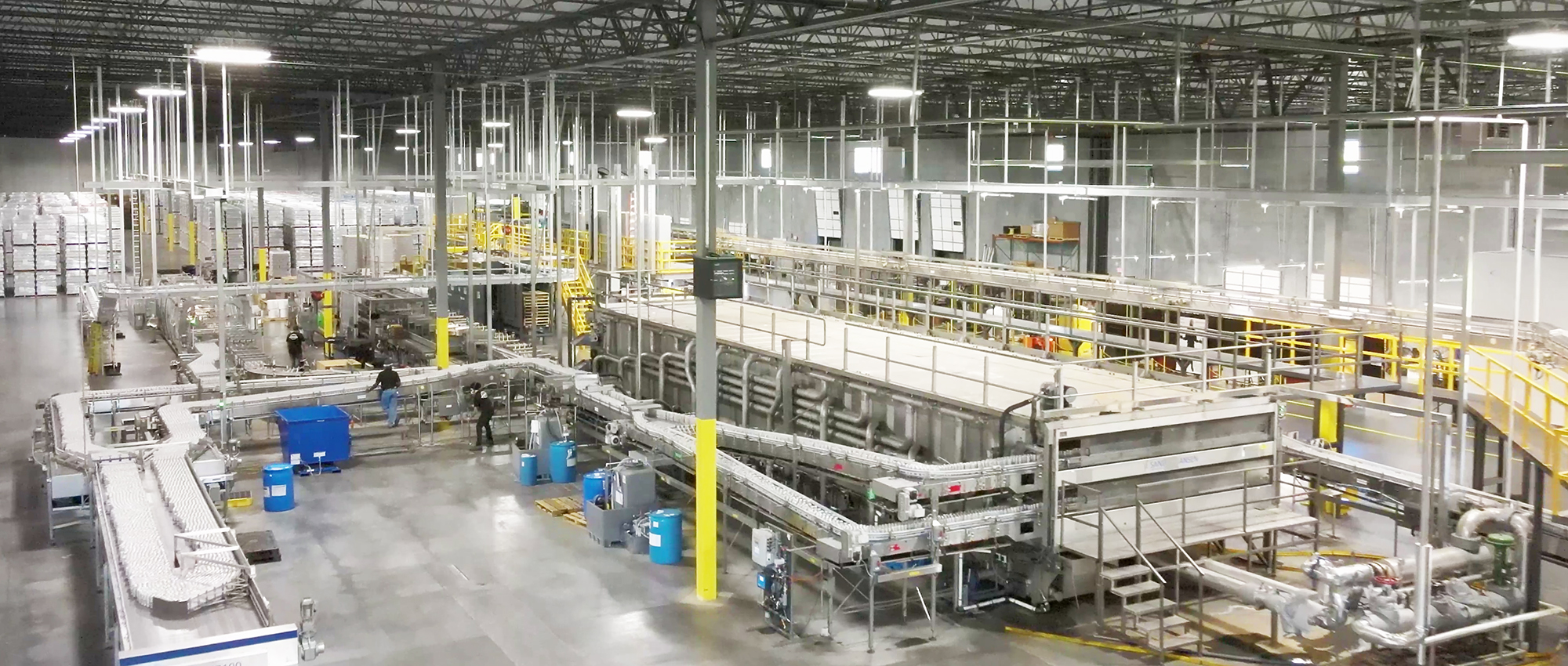 Get in touch today to speak with a team member about Big Beverage's comprehensive manufacturing services and capabilities.